Try Marble Pattern Mobile Phone Case as a Gift
Apr 23,2023 | Jeff
A marbled phone case is a great phone accessory to give as a gift.
Uniqueness: Marble is a natural stone, so each marbled phone case is unique, with unique textures and colors. This makes a marble phone case a very personal and unique gift that makes the recipient feel thoughtful and cared for.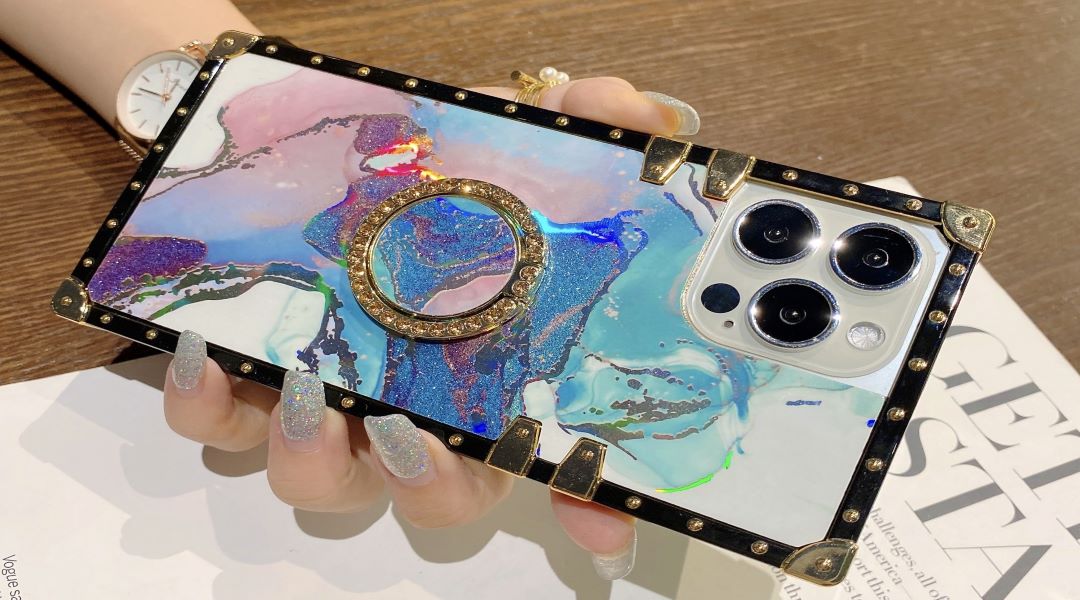 Practicality: The mobile phone is one of the necessary daily necessities for modern people, and everyone needs a mobile phone case to protect the mobile phone from scratches and collisions. Therefore, a marbled mobile phone case is a highly practical gift that not only allows recipients to protect their mobile phones, but also allows them to better enjoy the convenience and happiness brought by mobile phones.
STYLISH: Marbled cell phone case is a very stylish cell phone accessory, perfect for youngsters or fashion-conscious people. Giving a fashion-loving friend or relative a marble phone case can not only express your care and love, but also let them feel that you agree with their fashion taste.
Texture: Marbling phone cases are usually made of high-quality materials such as polycarbonate, hard plastic, or silicone, which give the case a nice texture and feel. Giving someone a high-quality mobile phone case can not only express your intention and love, but also let the recipient feel your taste and pursuit.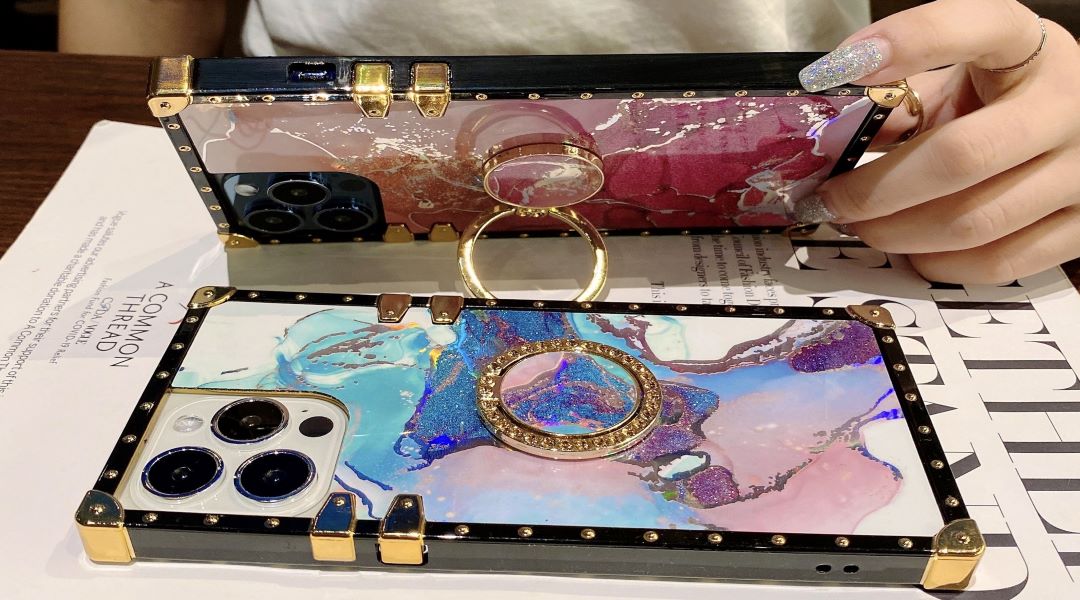 Personalization: Nowadays, many mobile phone cases can be personalized and customized. You can print your and the recipient's name, birthday, anniversary and other information on the mobile phone case to make this gift more commemorative and personalized. Such a gift is not only highly functional, but also allows the recipient to feel your unique attention and love for them.
To sum up, the marble pattern mobile phone case is a mobile phone accessory that is very suitable as a gift, with various selling points such as uniqueness, practicality, fashion, texture and personalization. If you're looking for a meaningful, valuable gift, consider marbled phone cases.
Comment