IPad Pro 11'' Glass Screen Protector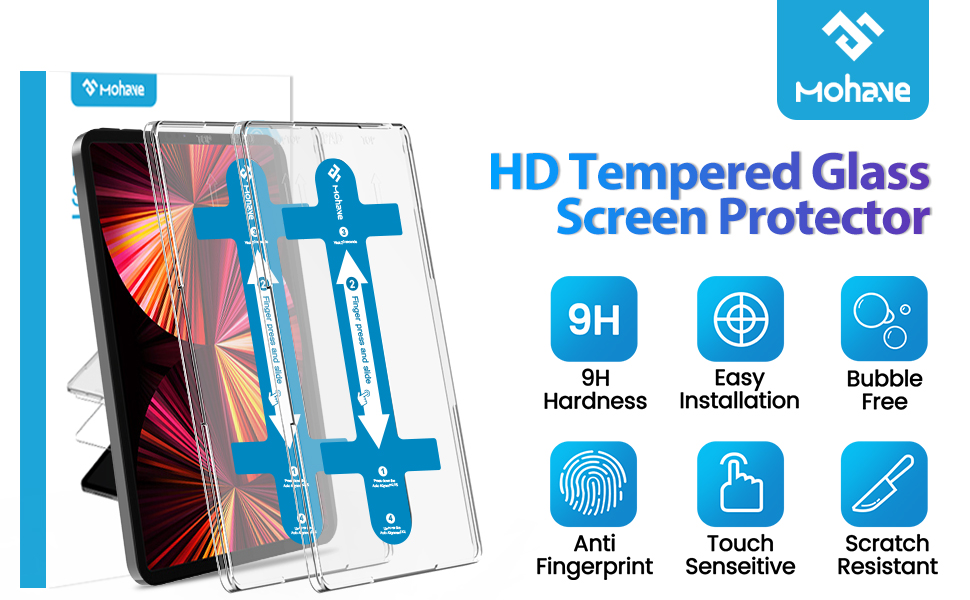 Product Information
Perfect Compatibility
Specially designed for Apple iPad Pro 11 inch (3rd generation, 2021), iPad Pro 11‑inch (2nd generation, 2020), iPad Pro 11‑inch (1st generation, 2018). Precise laser cut tempered glass and perfect fits, compatible with all kinds of cases in the market.
Fail-proof Installation
Comes with innovative Auto Alignment Kit which makes perfect alignment a breeze. Easy quick installation, bubble free and not easy to fall off. Online installation video is also available.
Shockproof & Shatterproof
Made from the premium tempered glass, featuring maximum protection from scratches, scrapes, and bumps. Prevents the glass from shattering when meeting heavy impact.
Ultra HD Crystal Clarity
High transparency invisible ultra HD clear tempered glass, restore the true color of the screen, enjoy the original clarity of the iPad Pro.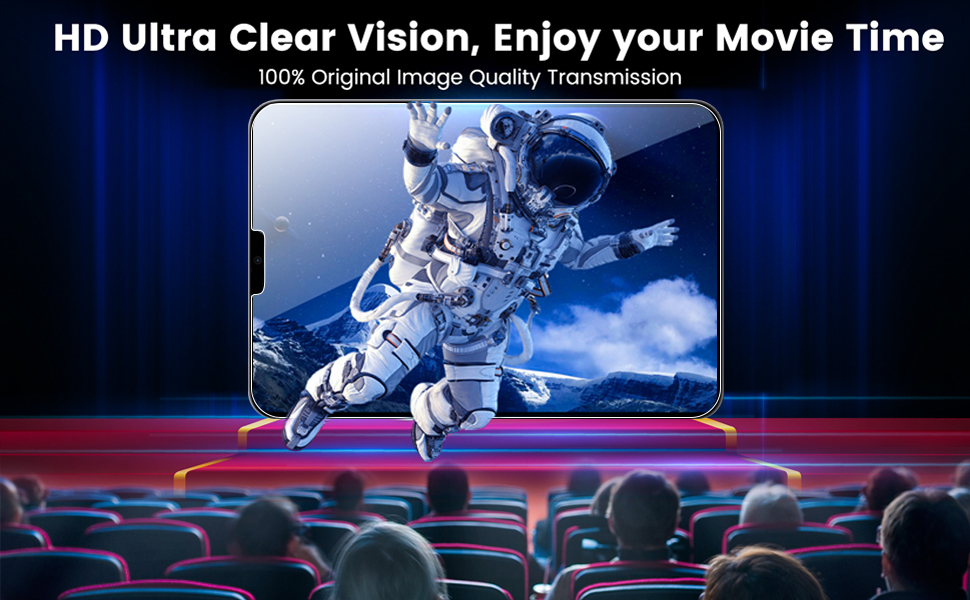 How to install iPad Pro screen protector?
What's in the screen protector box?