Protect Your iPhone 15 Series with Easy-to-Install Glass Screen Protectors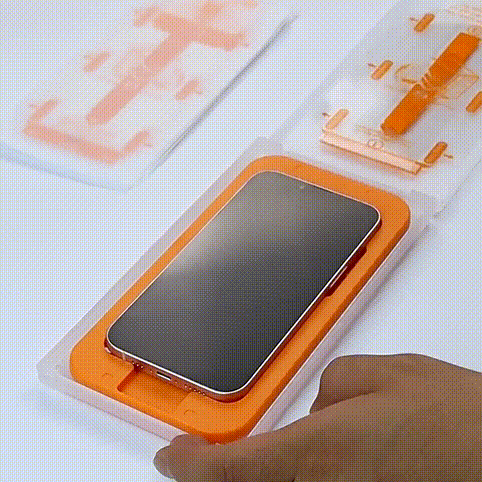 Effortless Installation, Unbeatable Durability
We understand the importance of convenience, which is why our iPhone 15 Series glass screen protectors come with an innovative installation design. The Mohave Screen Installation Box ensures a perfect alignment without any hassle. Say goodbye to bubbles, misalignment, and wasted time. Plus, with 9H hardness sapphire glass, your phone screen remains shielded from scratches and daily wear and tear.
High-Definition Clarity for Unparalleled Viewing
Experience your iPhone 15 Series like never before with our high-definition glass screen protectors. Crafted to perfection, these protectors offer crystal-clear visuals, allowing you to immerse yourself in your favorite content without any compromise. Say goodbye to distortion and enjoy lifelike colors with every tap and swipe.
Privacy Meets Protection with Anti-Peep Technology
Your privacy matters, and our iPhone 15 Series glass screen protectors ensure you stay in control. Featuring advanced anti-peep technology, these protectors shield your screen from prying eyes, making it nearly impossible for anyone to view your content from the side. Keep your personal information confidential and enjoy peace of mind wherever you go.
Screen Protector Installation Steps