Protect Your Pixel 8 Series with Our Superb Glass Screen Protector!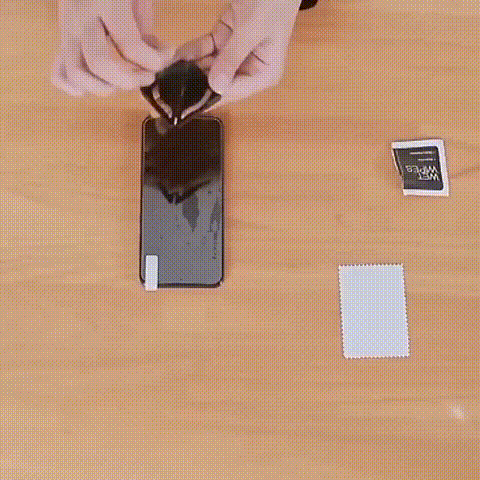 Crystal Clear Clarity
Discover the world of Pixel 8 Series in stunning clarity with our premium glass screen protector. We've designed it with one thing in mind - preserving the vibrant display you love. Here's why you should choose our product:
Crystal-Clear Vision: Our ultra-transparent glass ensures your phone's display remains as sharp and vivid as the day you got it.
True-to-Life Colors: Enjoy videos and photos with true colors, as our protector doesn't diminish your screen's vibrancy.
HD Touch Sensitivity: The touch responsiveness is so smooth, it's like there's nothing between your finger and the screen.
Armor for Your Pixel 8 Series
Your phone deserves the best protection, and that's exactly what our glass screen protector offers. It's more than just a shield; it's an armor for your device. Here's why it's the ultimate choice:
9H Super Strength: Our protector boasts a 9H hardness rating, ensuring your phone is safe from scratches, cracks, and accidental drops.
Oil-Repellent & Fingerprint-Resistant: No more smudges and oily residue on your screen. Enjoy a cleaner, sleeker look.
Bubble-Free Installation: With an easy installation process, you can have your protector perfectly applied in no time.
Effortless Installation & Lasting Durability
We understand that convenience matters, and our glass screen protector is designed to make your life easier. Here's why you'll love it:
Easy to Install: Say goodbye to frustrating bubbles and misalignments. Our protector goes on smoothly, leaving you with a pristine screen.
Long-Lasting: With high-quality materials, our protector ensures your Pixel 8 Series remains in top condition for an extended period.
Peace of Mind: Enjoy the confidence that your phone's display is safe from life's unexpected challenges.