Introduction of the Product Report from TUV Rheinland
Dec 05,2022 | Jeff
In order to enhance the public's trust in our products, we send some products for sample testing and certification. The testing and certification agency is the famous TUV Rheinland.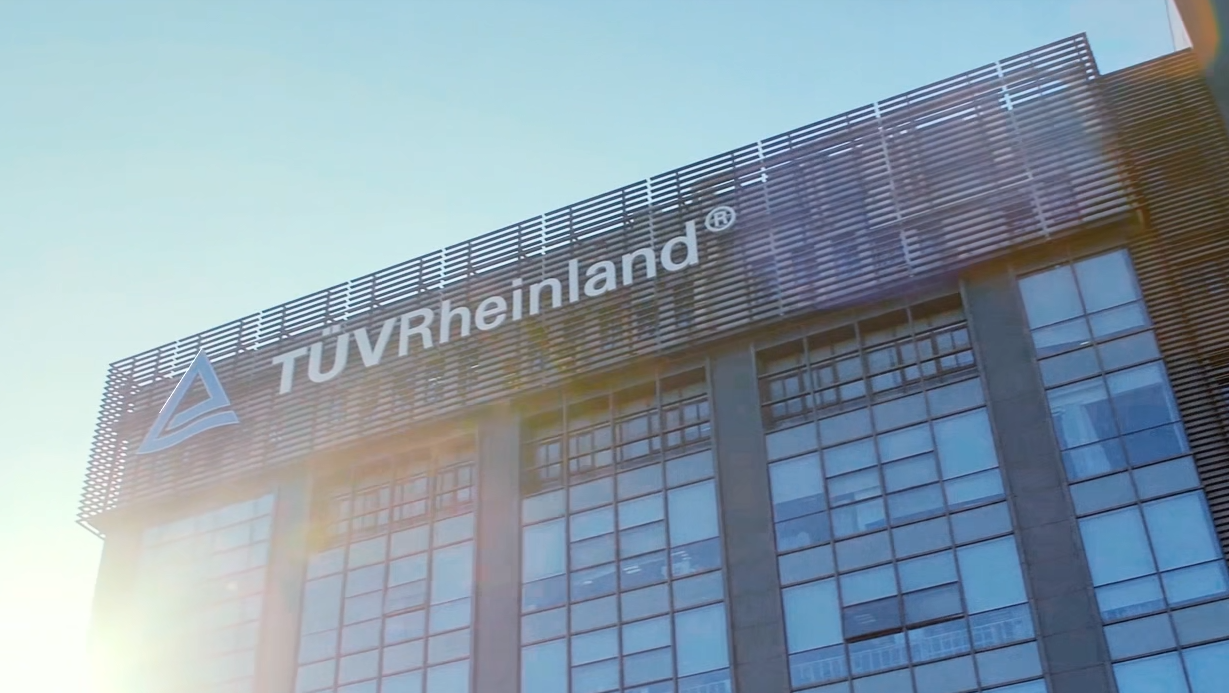 The following is the main content. And if you are interested in the whole detailed report, you can click the REPORT.
Official description:
Sample information is provided by customer. Test result is drawn according to the kind and extent of tests performed. This test report relates to the above mentioned test sample. Without permission of the test center this test report is notpermitted to be duplicated in extracts. This test report does not entitle to carry any safety mark on this or similar products. Decision Rule" document announced in our website describes the statement of conformity and its rule of enforcement for test results are applicable throughout this test report.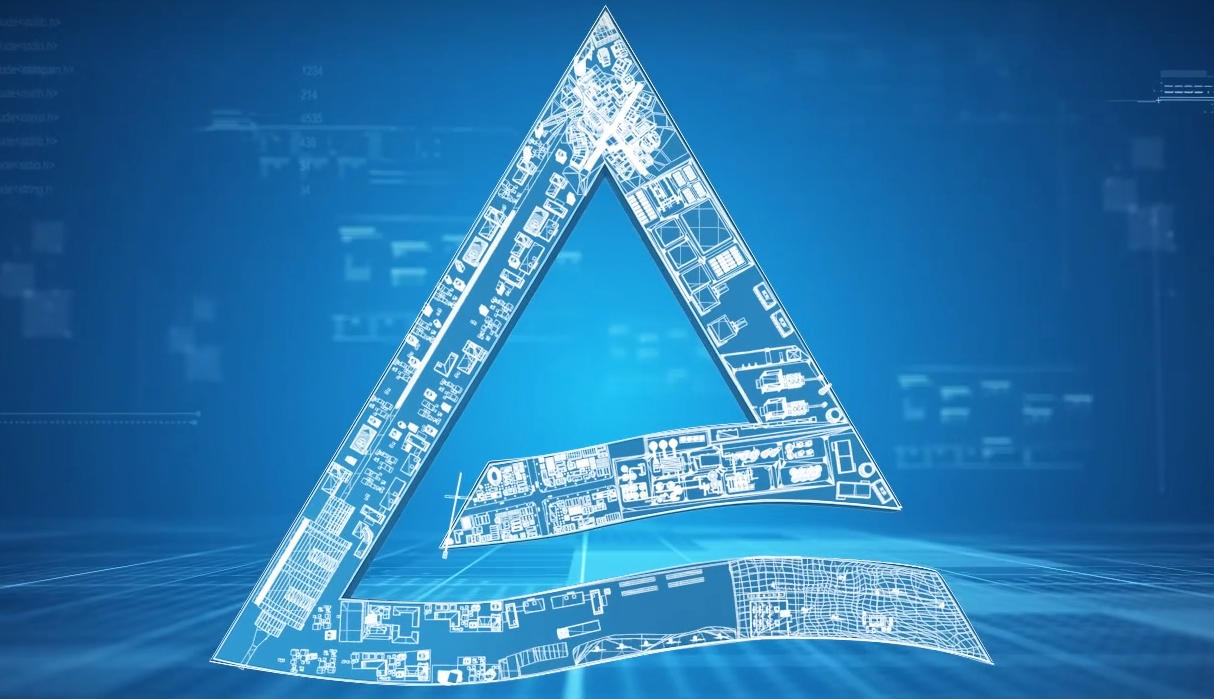 In this test submission, we conducted a total of 6 tests on the product. include
- Testing according to customers specification for the following parameters
- Heavy metals and other toxic substances
- Volatile solids content
- Total dry solids content
- Plastic identification by Fourier Transform Infrared Spectroscopy
- Aerobic Biodegradation Test
And our product passed all the test.
Here is a brief introduction about the test standard of Aerobic Biodegradation Test.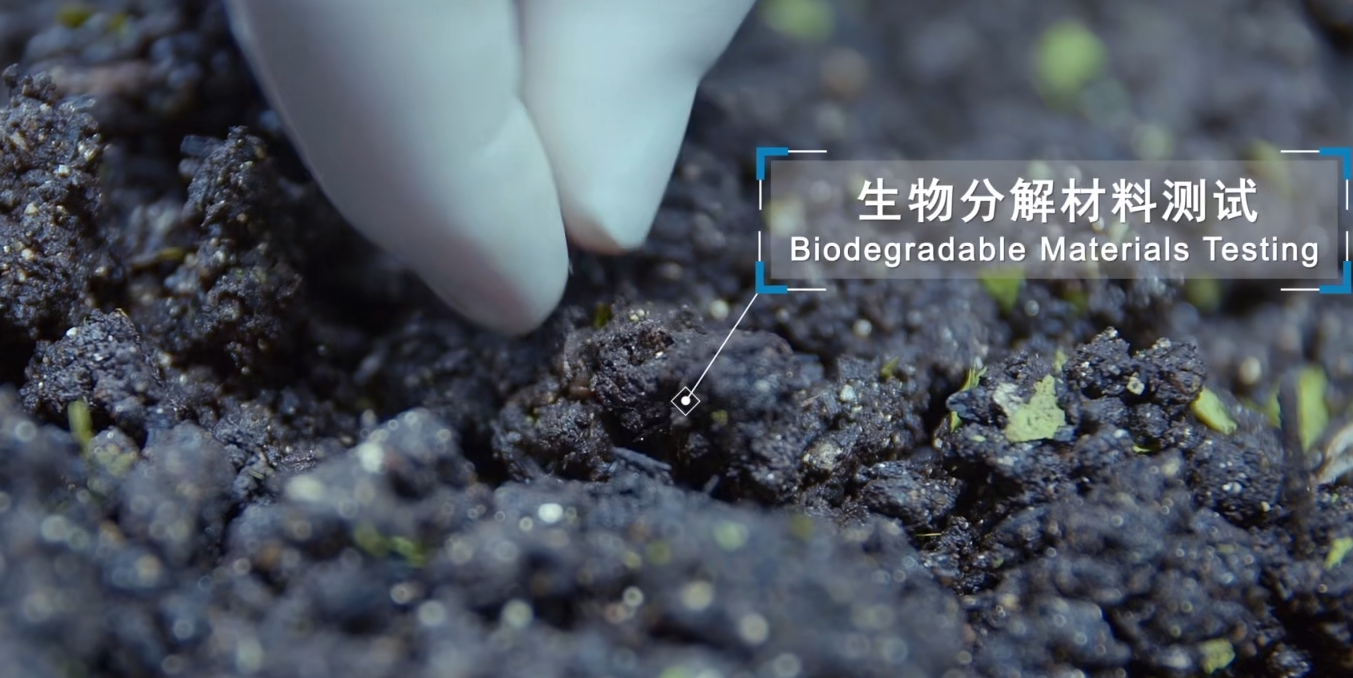 Validity Criteria :
Degree of biodegradation of reference material after 45 days > 70%?
Difference between percentage biodegradation of reference material in the different vessels at the end of test <20%?
Average CO2 production in the blank vessels after 10 days in the range50 mg to 150 mg COz/g volatile solids?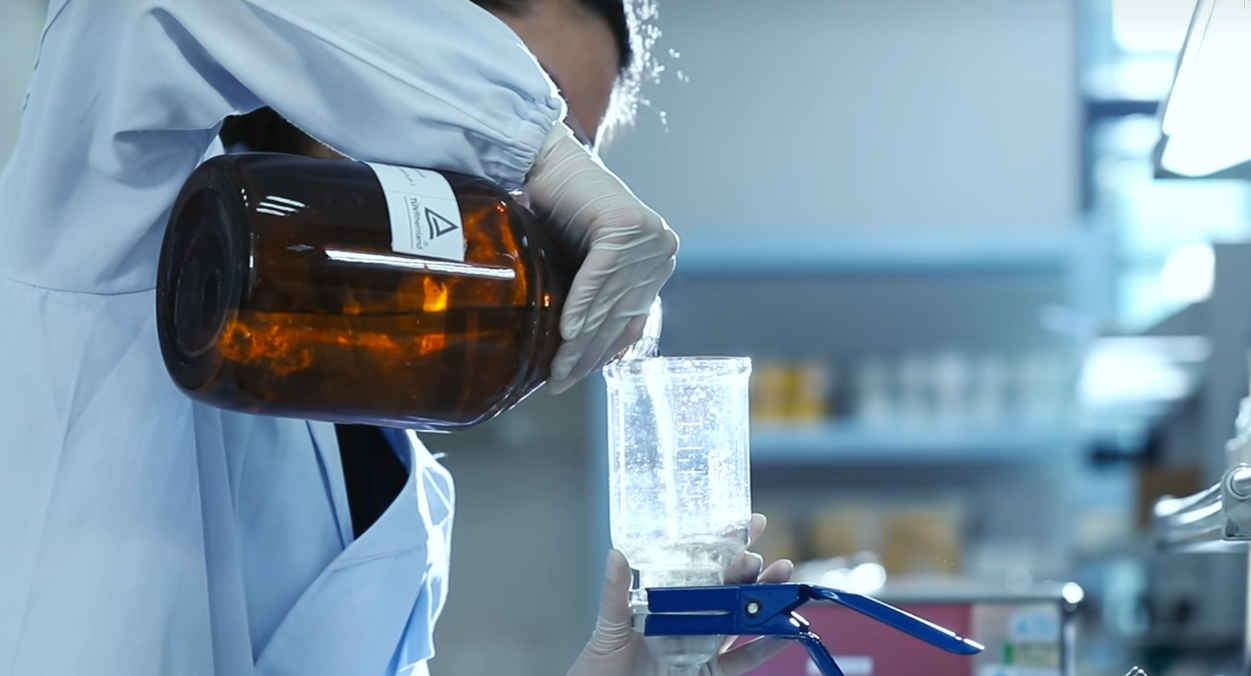 As the three criteria above have been fulfilled, the test is considered to be valid.
If you got interested in these kind of product, you can contact us.
Comment