The benefit of the same size Apple products and the universal box for installation of the films
Sep 16,2022 | Jeff

The benefits of the same size Apple products
Recently, we made a collection of the sizes of the cellphone of the iPhone products and we found that some of them share the same size. That's quite good news for us.
Same size product help consumers save money
If it is the same size design, when consumers want to upgrade their products, some of their supporting products, such as mobile phone cases, mobile phone film installation boxes, etc., do not need to be replaced and can continue to be used, which not only provides consumers with a lot of convenience, but also saves a fortune for the consumers.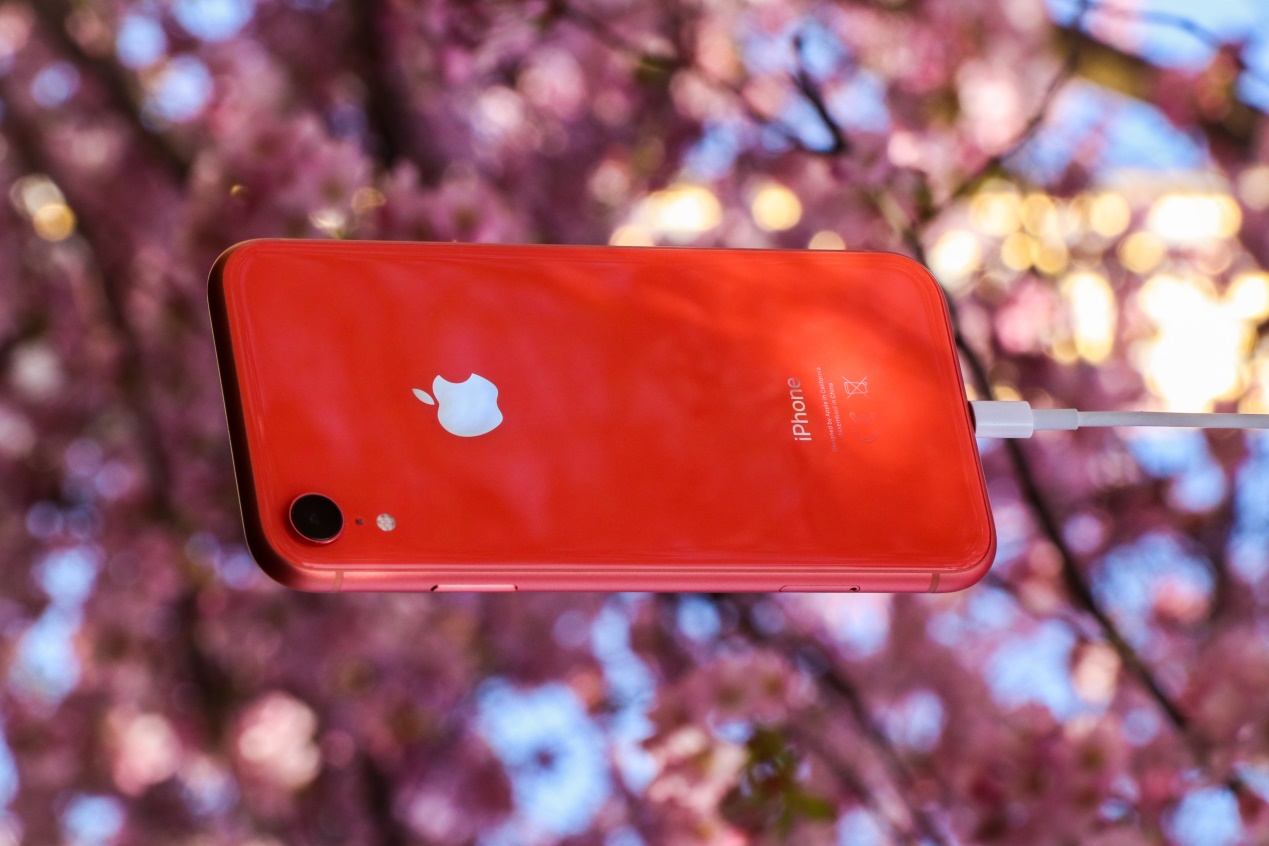 Same size product help protect the environment
The design of the same size allows us to continue to use some of the tools and equipment that we used in the mobile phone in the past, and there is no need to repeat the purchase, so the manufacturer does not need to produce too much of the equipment, reducing the consumption of resources, and the reusable equipment is natural. It is very beneficial to the environment.
However, we still in favor of people expressing their individuality. A certain personalized design can also make the world colorful.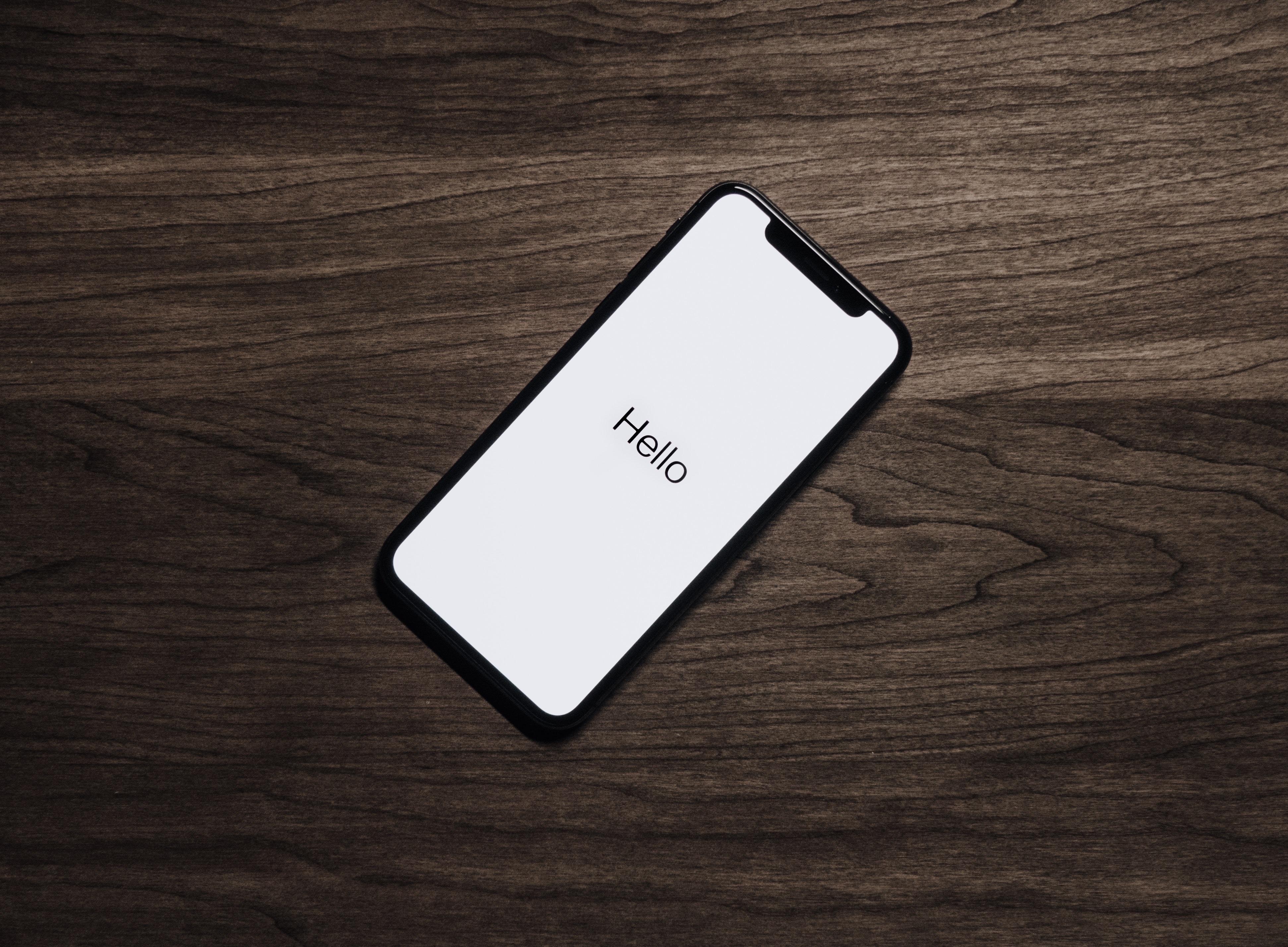 So, which ones are the same size and what are theirs size?
Let's see the following sheet and we will know about that. Further more, we will introduce our installation box in this sheet, just have a look.
The referenced table is here.
iPhone series
size of iPhones
box for installation of films

iPhone 7

4.7-inch

IP-6.7

iPhone 8

iPhone SE2

iPhone SE3

iPhone X

5.8-inch

IP-5.8

iPhone XS

iPhone 11PRO

iPhone XR

6.1-inch

IP-6.1

iPhone 11

iPhone XS MAX

6.5-inch

IP-6.5

iphone11 pro MA X

iphone 12 mini

5.4-inch

IP-5.4

iphone 13 mini

iPhone 12

6.1-inch

IP-6.1

iPhone 12pro

iPhone 13

iPhone 13 pro

iPhone 14

iPhone 14pro

iPhone 12proMAX

6.7-inch

IP-6.7

iPhone 13proMAX

iPhone 14 PLUS

iPhone 14proMAX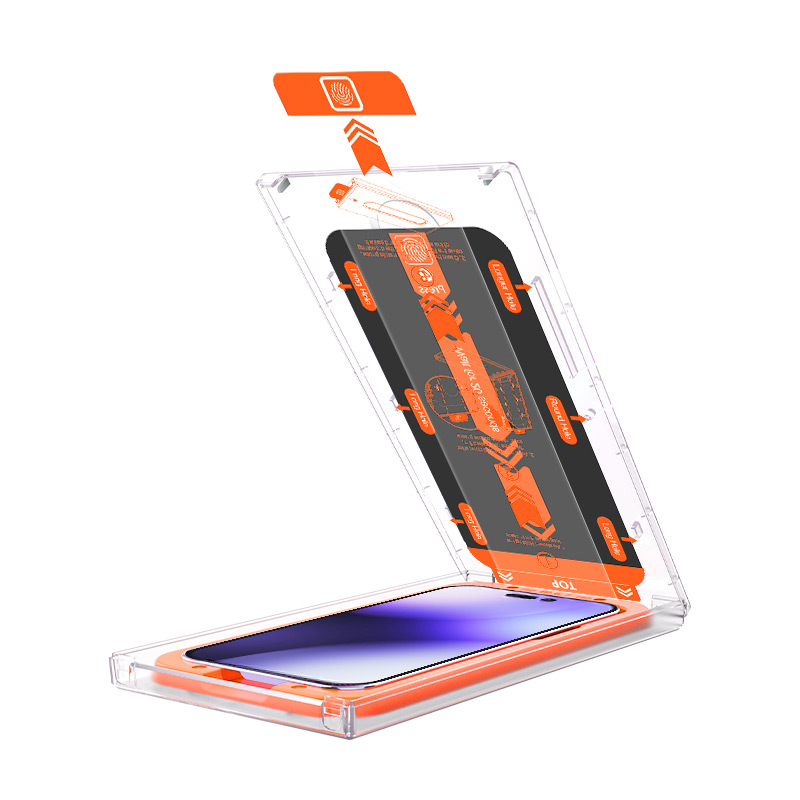 Comment