Which Cost Less, Broken Screen Insurance or Protective Film and Phone Case
Sep 20,2022 | Jeff
If you have concerns about dropping your phone onto the ground accidentally, normally, you will buy an insurance or phone case and protective film. So, which one takes less time, less money, and more degree of protection?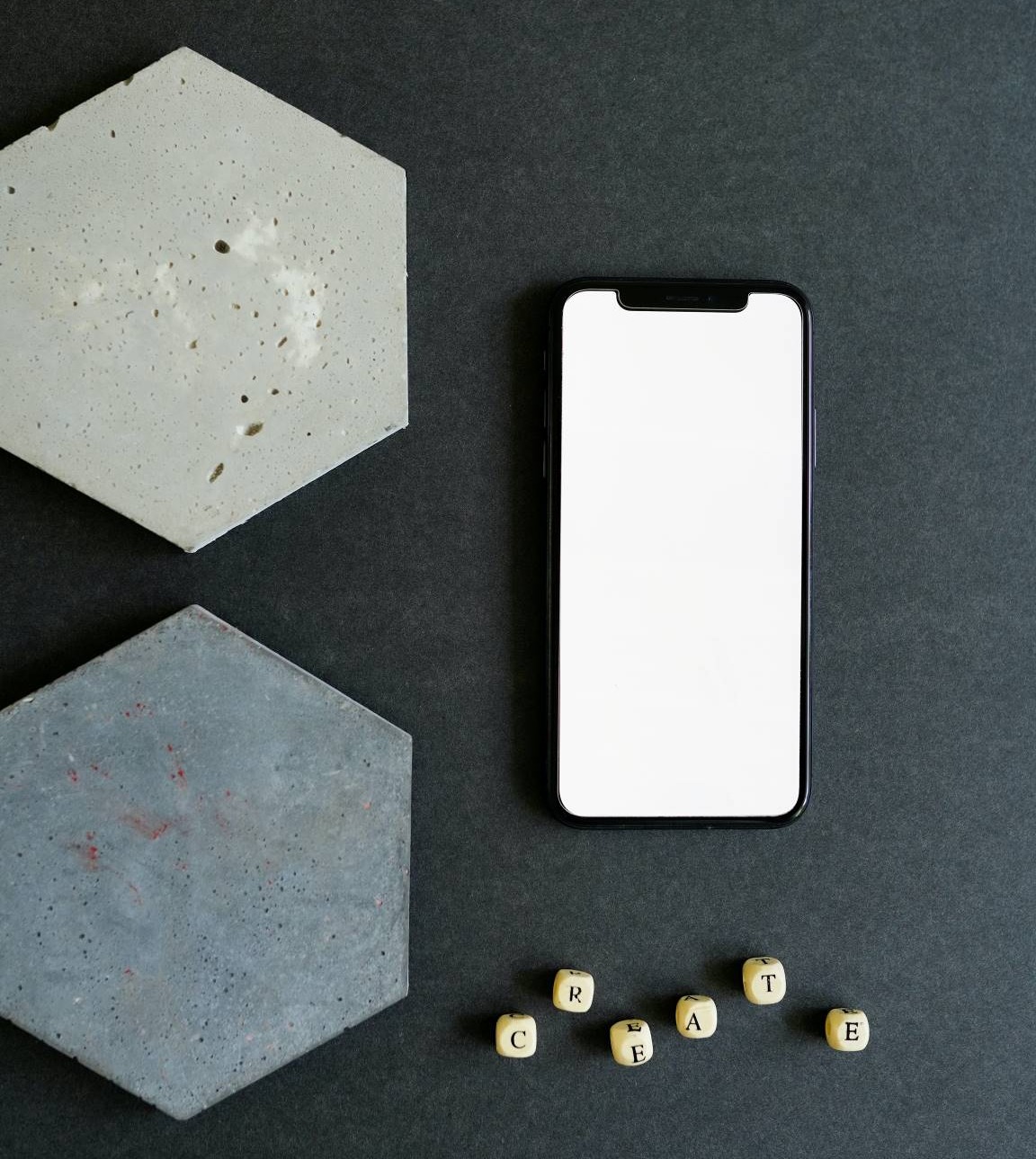 A screen protector and a phone case can save you time from going to a phone store and waiting around for the repair. If you only buy phone screen insurance and when the phone screen break, you may not be able to use this phone for quite some time, what's more, you may delay your appointment with a beauty.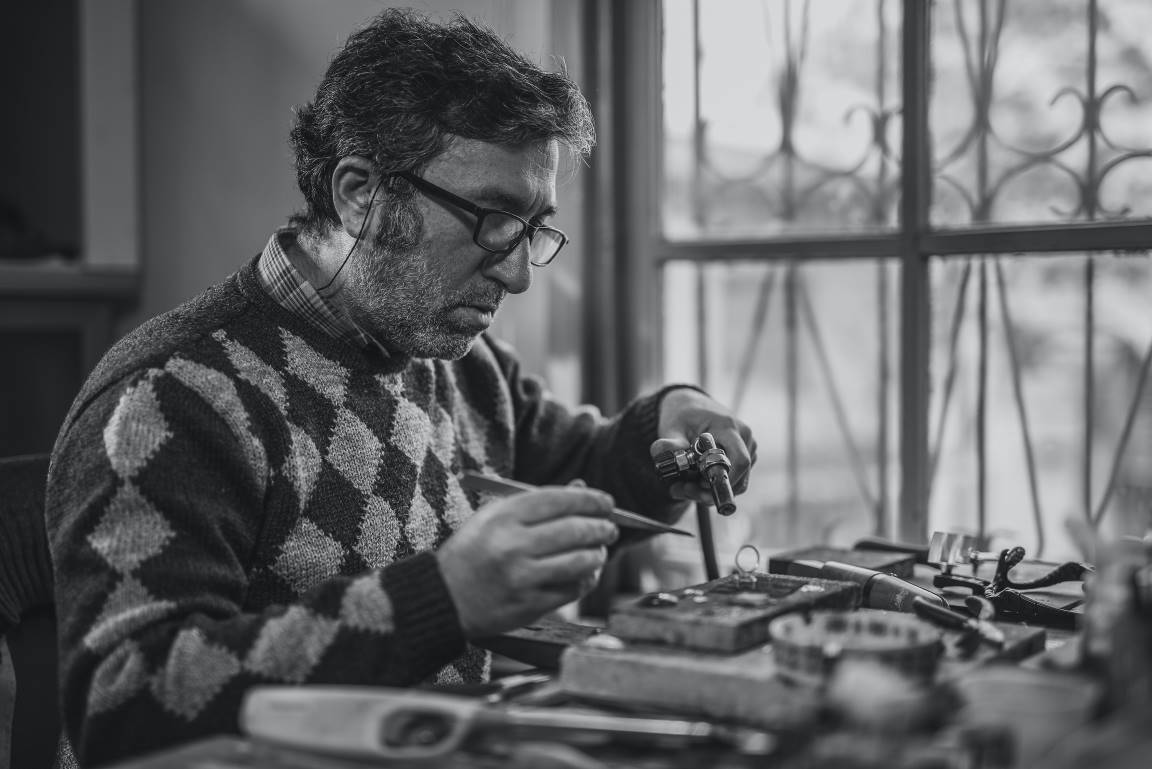 And let's see how much will they cost.
A screen protector and a phone case -- about 30 USD
An Insurance for your phone screen -- 29 USD (take iPhone as an example)
It seems that the insurance is cheaper than the phone case and screen protector. But we need to consider the gas we need to pay for and how many times can it protect our phone. We will leave this discussion to you.
Now, let's move to the degree of protection. Let's see how much protection they can provide.
The insurance can cover all the accidental damage. In some serious situation, like when your phones fall from 9 meters high, the screen protector and the case most likely not be capable to protect your phone from damage. However, the insurance may do, they can give you back a perfect phone screen. But in most cases, the damage is not so serious. A good-made phone case and screen protector can really protect the phone from scratches and damage.
So, from the comparison of three aspects, we can roughly understand the advantages and disadvantages of these two measures for phone protection.
According to the people around me,buying a case and a protective film that is specifically designed for our phones might reduce our concern about breaking them. That might be worth it.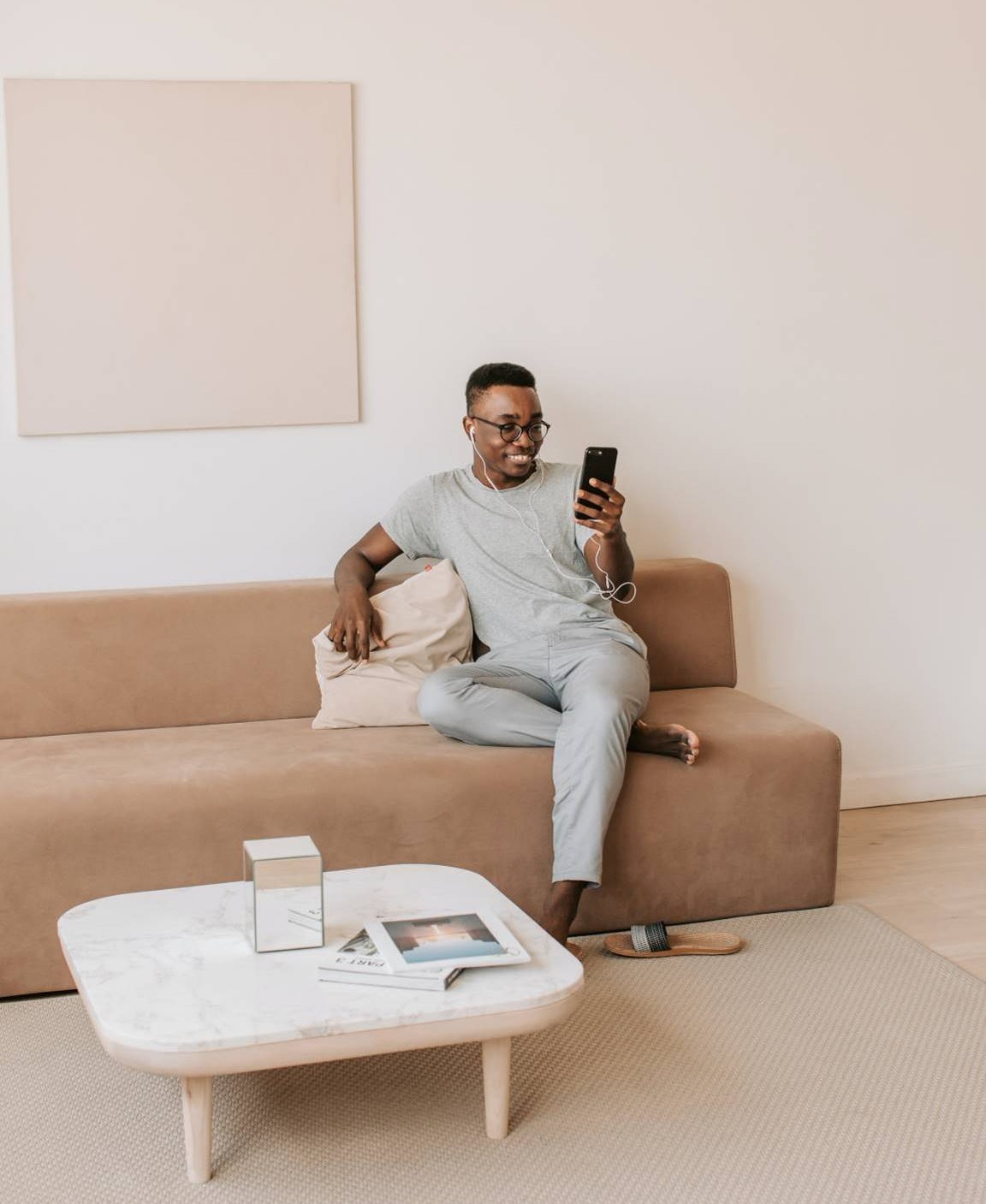 It's also good for you to buy extra screen insurance to prevent violent impact.
Of course, if you have a wardrobe of dollars,you can just barely use your phones without any protection. When it breaks, just a chance to update your phone.
Comment